We, at Devyog, had a wonderful Annual Overview meeting Where the achievers of the previous year were awarded and the new team members were inducted.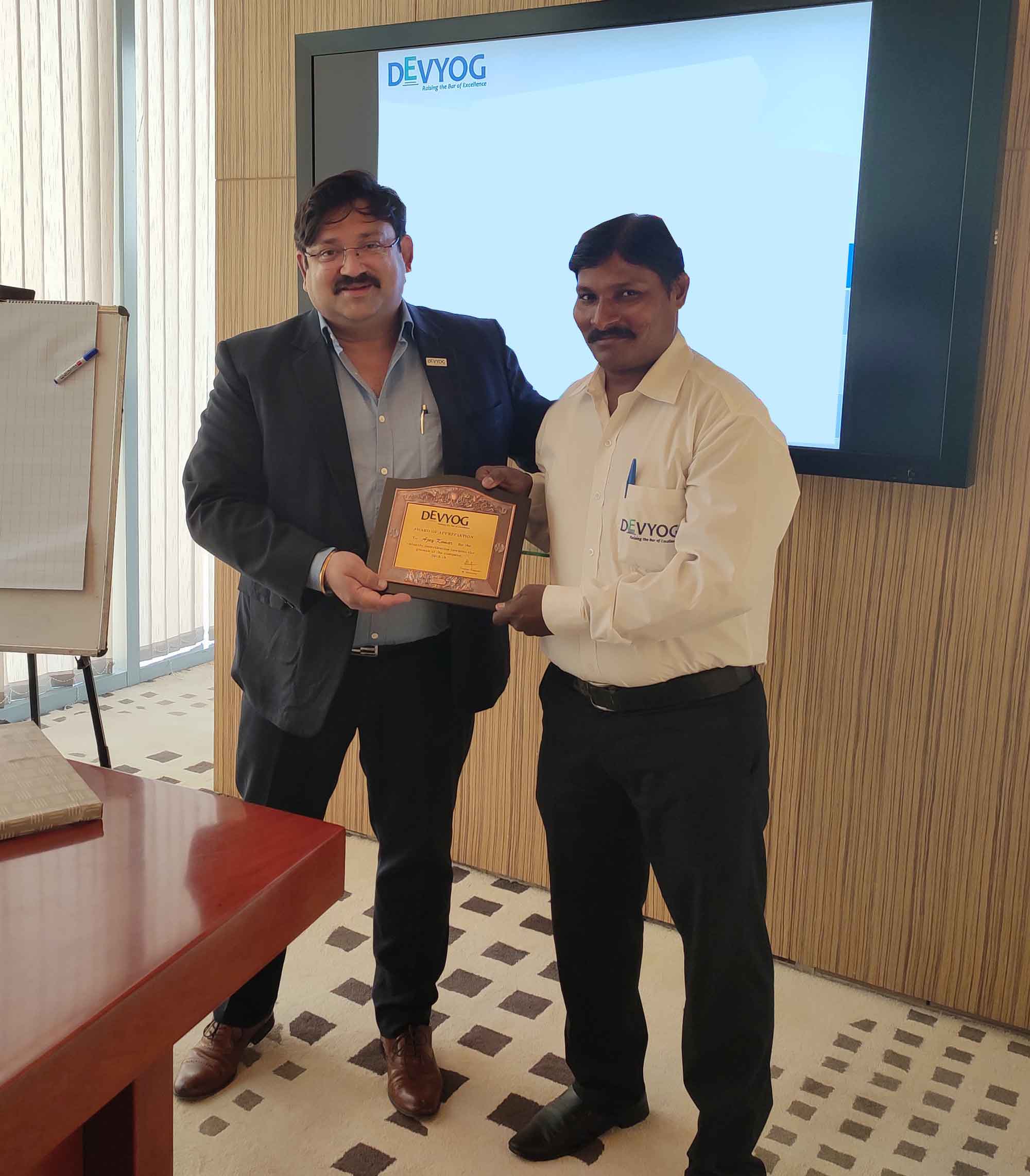 An awesome day of learning, team building and discussing the largest Healthcare Technology that we learning to the market.
Devyog is soon launching a hurry of new equipment and also up scaling its technology of  "TYCHEMED Hospital Furniture" for the betterment of the patients.