About Us
Our motto at Devyog Impex Pvt Ltd, is Excellence.
Excellence towards are Principals, our Channel Partners and our Customers.
Since our inception in 2002, we have worked with numerous Small and Big manufacturers from across the world, to launch and build their 'Brand' in India. Over the years, we have successfully worked on more than a 100 projects cutting across specialties under our flagship brand 'Devyog.'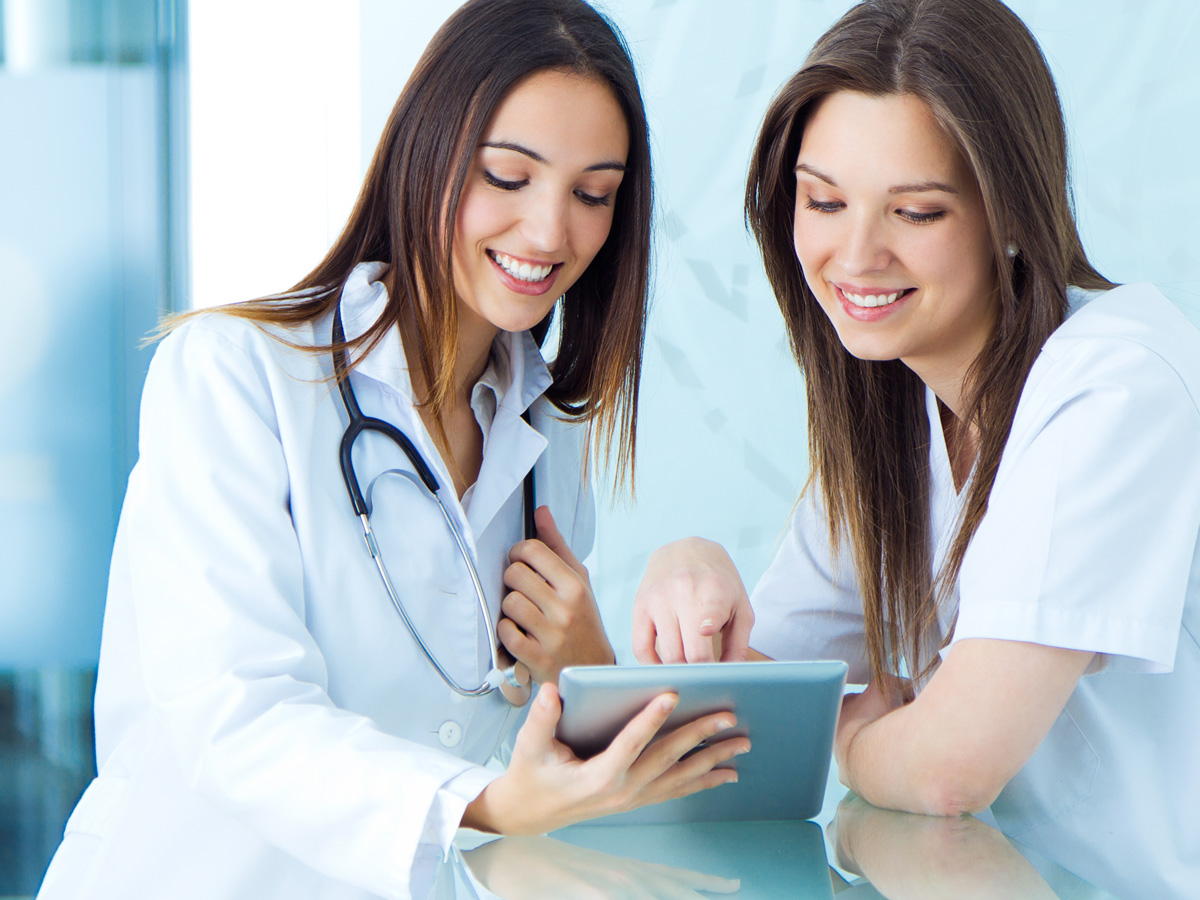 The Indian Market and its challenge
With 1.3 billion people and steadily rising incomes, India is well on its way to becoming a major medical device market. However, the dispersion of the population presents an interesting distribution challenge. The country has more than 50 metropolitan areas with populations of 1,000,000+ people each, and the remainder is spread among 638,000 smaller villages. Adding to the challenge, India has 7 union territories and 29 states with different languages and cultures.
How do we help?
No two products are the same. Similarly no two marketing plans are the same.
At Devyog, we help our Principals to Research and Analyze the potential market. Together we build a customized business plan to obtain fast and cost effective access to the most productive territories within India. Starting from launching the brand and identifying KOLs, to Marketing, Sales and Distribution, we hand hold and ensure Success!
In principal we do not share a buyer-seller relationship with our Manufacturers. We believe in complete team work
We are registered suppliers with numerous Government and corporate hospitals spanning all major markets across the country.
We also are well versed with the procedures for registration of enlisted Medical Devices and drugs with the CDSCO.
Backbone of our company has always been our team. Always selecting quality over quantity, we are a mix of recognized industry veterans and some brilliant young minds. Together with our sales, service and admin support staff, we deliver- Excellence!
If you wish to grasp this mammoth market, let's get in touch!